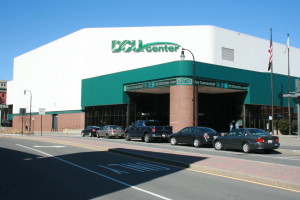 Worcester Mag has a good article detailing the improvements that have been done and those that are planned.  Here is the link.    
To date there has been $31,500,000 put in for upgrades, which I have heard before.  Now I read about a final phase that will cost $60,000,000.  In total we will be investing over $90,000,000 into the DCU Center.   In the article State Senator Chandler says the DCU lost out on 17 events due to lack of hotel space.   Please note none of this $90,000,000 is for a hotel.
I never remember any mention of any number close to this– $90,000,000 dollars into the DCU Center.   Not that there is anything that we can do but that is alot of money.   We will hear how this will benefit the DIF zone,  which allows us to keep increased tax revenues in the City versus having to forward them to Boston.  It will increase revenues but enough to offset the payments on $90,000,000?