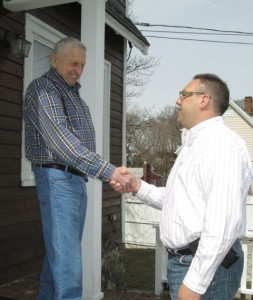 Join Tony Economou, as he kicks off his re-election campaign for Worcester District 1 City Councilor.    His priorities continue to be set based on Community input.
Respond in a timely manner to your calls.
Protect and enhance education.
Enhance quality of life in our neighborhoods.
Advocate for job growth and business retention.
As a City Councilor, Tony's representation as a member reaches to the Public Works Subcommittee, Municipal Operations and Chair of the Education Subcommittee.
Tony is focused on education, job growth, and business retention; three key components in improving the quality of life here in the City. "A strong education system with a robust small business network is not only vital to our economy, but will also strengthen our neighborhoods. It has been an honor and a privilege to serve as District 1 City Councilor and I look forward to continuing to work with my constituents in my next term." states Economou.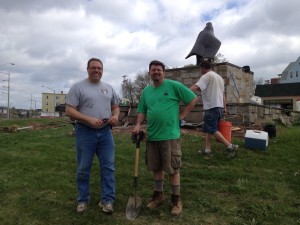 All are welcome to enjoy the evening and good conversation with Tony and other members of the District 1 Community.   The event will be this Thursday, March 26th, at MacDonald's Tavern at Worcester Fitness, on 440 Grove Street, Worcester.       DJ Music will be supplied by David Keating along with buffet dinner and desserts
Suggested donation $25-$50 or other, with Senior Citizens: $10
To learn more about Tony visit his website and Like on Facebook.