I became a huge fan of Dave Neeleman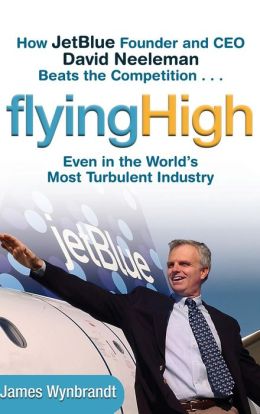 after reading his book "Flying High".    He was the founder and CEO of JetBlue  until 2007, when he was pushed out after passengers were stranded for 11 hours on the JFK runway,    That is when Dave Barger, 2nd CEO ever of JetBlue, took over.  Needless to say, Barger was none to happy and started another airline in Brazil with the same model called Azul Airlines.    In Portuguese Azul means Blue.  Not very subtle!!
Azul has flourished in  Brazil and according to USA Today, they have bought 11 wide-body Airbus to fuel their expansion into the USA next year.   None of those destinations have been announced and Worcester will not be one of them, but Boston might?  As Boston keeps expanding, Worcester's role will become more important.

Visit NBCNews.com for breaking news, world news, and news about the economy