It's finally warm out! You know what that means?
Termite and Carpenter Ants will again be looking for new homes to move into.
And the worst part is, they don't let you know that they're there until half of your house is falling down.
Like in this guys case…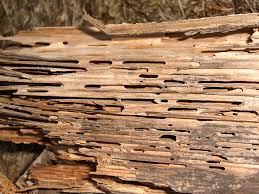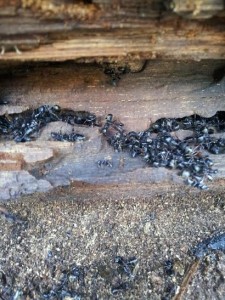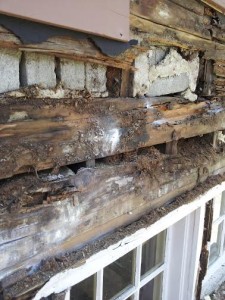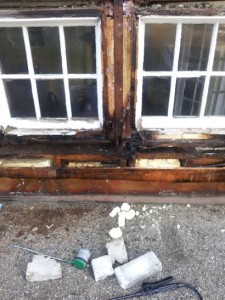 These pictures were from a job that Bug Bully Pest Control did last year where carpenter ants had caused thousands of dollars worth of damage to the home.
It is very important to catch termite and carpenter ant activity early on BEFORE causing major damage – requiring expensive repairs.
To prevent this from happening to your home…
Bug Bully Pest Control is offering a special for Worcester Herald readers.
A complete A-Z wood destroying insect inspection AND a FREE Carpenter Ant Prevention Service

– Your home will be inspected for any signs of termites, carpenter ants, or any other pest activity
– You will get a free carpenter ant prevention service (Normally $150)
– If termite or c/ant activity is found you will receive 15% off of the recommended treatment
– In addition you will get a 180 warranty against any c/ant activity
Note: to receive this special offer you must contact us by either phone or email by Friday April 24th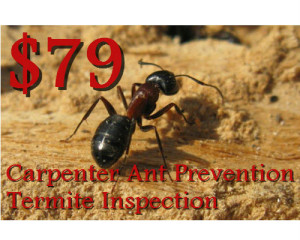 Michael Wrightson
Bug Bully Pest Control
Auburn, MA
617.458.1819
bugbullypc@gmail.com <======= Call or email by 4/24 for special offer
bugbullypest.com