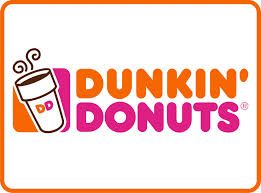 Receive 20% off a JetBlue flight
Offer details:
Book now through September 1, 2014
Travel between Sept. 8 and Oct. 30, 2014
Offer blacked out between Oct. 10 and Oct. 14, 2014
How to book:
Promo codes can only be used online at jetblue.com/promo
Search flights within travel dates listed above.
Promo code is good for roundtrip flights only. Both outbound and return dates must fall within offer period in order for the discount to apply.
Enter code in promo code field exactly as it appears (case sensitive).
You must select flights in order for discount to be revealed. Once flights are selected, you will see the discount amount displayed in the itinerary subtotal on the right side of the flights page.