page 119 show how the City of Worcester is going to spend  4,136,250 of Community Development Block Grant Money, check out this one line item.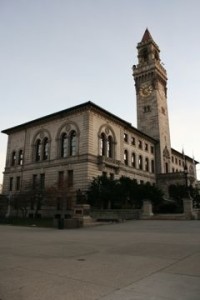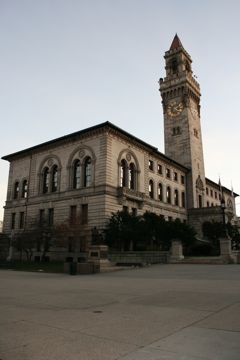 Gardner Kilby Hammond debt service  362,798
Nick K wrote about this a few years ago.  This all goes back to a 5.8 Million HUD loan that  the City has to pay back to HUD for the  Gardner-Kilby Hammond project.    Not only do we have to pay this amount for another 10 years there are two balloon payments
2018   1,870,000
2024   1,270,000
Although the City of Worcester (tax-payers) are having to pay this debt, the Main South CDC receives another award of 26,350.   Don't they owe the City of Worcester some 900,000 in HUD HOME funds audit?
For a minute take a look at how we spend $4.1 million dollars?.    We are given $4.1 million dollars to invest back into our community and I know that there are rules and regulations as to how to spend the money.   Meanwhile the Chandler Business Association working with Community Healthlink and Common Ground applies for $17,000 (100% of the monies right back to the kids–no administration fees)to fund a successful summer work crew hiring youths from the neighborhood that the business-owners and residents have supported the past 5 years and we get denied.