Saint Peter Marian High School Softball Total Skills Clinic
Sunday, March 29th, 2014 12:00pm – 5:15pm
SPM HS Gymnasium
781 Grove Street, Worcester 01605
Contact: Tricia Gallo 508?479?6651 or Tricia.Gallo40@gmail.com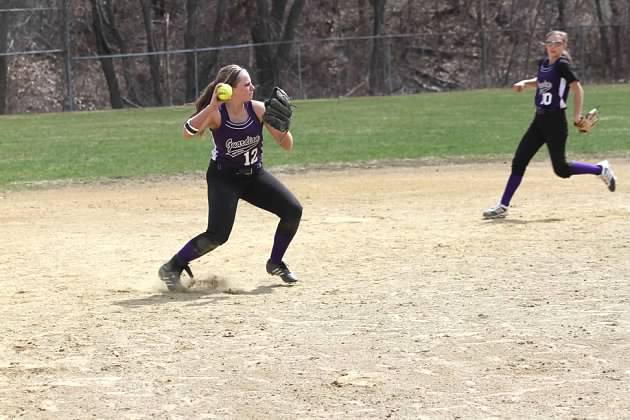 Saint Peter Marian High School will be holding their Softball Winter Total Skills Clinic on Sunday, March 29th, 2014 from 12:00pm to 5:15pm in the St. Peter Marian High School Gymnasium. The age group for this clinic is 4th – 8th grade. Instruction will be split up into three sessions: Session 1 – Hitting, Session 2: Infield and Outfield, and Session 3 – Pitching and Catching. All sessions will be lead by current SPM players, softball alumnae and coaching staff.
Pete Jones, Athletic Director of St. Peter Marian High School states, "The SPM Softball Clinic is an affordable and quality opportunity for young softball players to better their skills and understanding of the game. Run by the coaching staff of one of the better Division 1 Softball programs in our state, the clinic will only help your daughter elevate her game both overall, and in preparation for the upcoming season." They continue stating that players will be given the equipment needed but are open to players bringing their own equipment from home, if they wish to, such as sports cleats, balls, bats, and safety gloves.
Each session will cost $25, with a maximum of 30 athletes per session. Players are encouraged to attend multiple sessions, and will receive a discounted rate of $60, if they attend all three sessions. There is also a family maximum of $100. Each athlete will receive a free SPM Softball t?shirt. "My daughter loved the SPM total skills clinic last year", declared Kristen Sleight of Worcester. "The staff was very professional and knowledgeable and touched on the skills that are usually overlooked. Every minute of the clinic was used to get the most out of each softball player."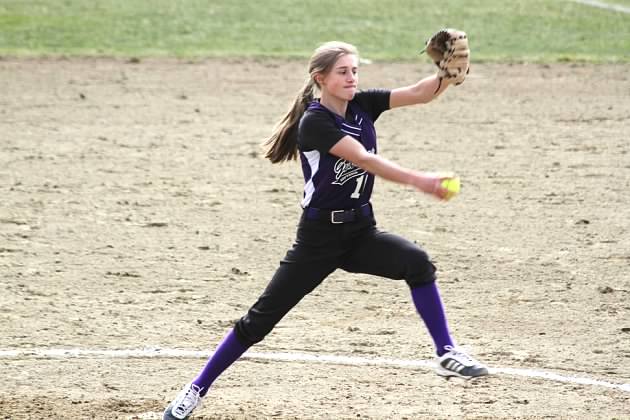 SPM softball has a long history of excellence within its program, winning numerous central Massachusetts championships, district titles, and state championships. Numerous athletes have goneon to attend successful Division I, II, and III colleges and universities, and the SPM softball team is proud to call these athletes members of their alumni family. SPM Softball views the game as an extension of the classroom and an integral part of the high school experience. Coaches are teachers: The field is the classroom where students learn teamwork, and leadership. SPM Competes at the MIAA Division I Level.
Please see our website for any additional information you may need.