Living Artists is an online Art Gallery. We offer a wide variety of affordable fine art paintings and prints. Lovers of art pieces and wall art can also check here for more designs that may suit their styles.
My name is Jan Brewster – and I have been a Fine Art dealer for over 40 years. See: Jan Brewster – Art Dealer story. I love the internet because it makes it easier to converse with my world-wide customers and offer a wide variety of art choices. I have have found a very easy way to let me help you to decide which artwork you would like in your environment. I am offering my service FREE to Worcester Herald readers.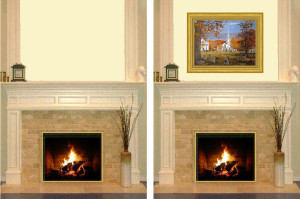 Simply take a photo of the wall (floor to ceiling) you wish to decorate with artwork. Attach the digital jpeg photo file to an email to me .Then, go to my web gallery and let me know which one, two or three pieces of art you would like me to show on your wall photo.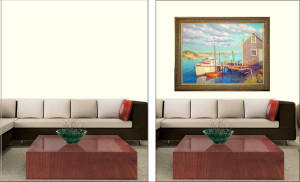 Choose from: Worcester Scenes, Seascapes, or South Western. I will email the wall photo back to you with the art proportionately on your wall. I will also offer recommendations for framing and presentation – along with 25% off the costs for all your art choices.
(You are under no obligation with this free consult).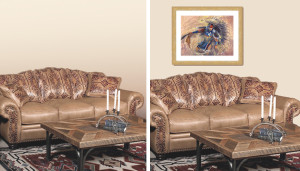 I look forward to hearing from you and decorating your space.