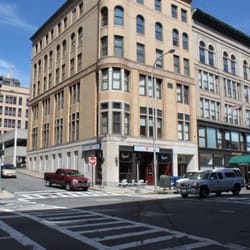 Offices any size you rent for lawyers at 316 Main Street.  We can put together any size office you need, just send us an e-mail.
Rent will include all utilities and one parking space.  If you do not want a parking space, we offer lower rent.   No leases required, we can start off as tenancy at will.    Handicap accessible…
From here you can walk to the
Federal District Courthouse
Worcester District Courthouse
Registry of Deeds.
Nexium no prescription
bupropion no prescription
buy bupropion online