Worcester Union FC is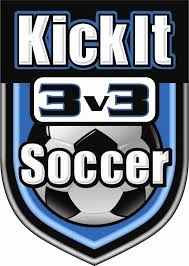 working with Kick It 3v3 to promote their summer tour event at Burncoat High School Saturday June 25th.  Click here for the Facebook Event page.    Over the next week we will be releasing details on a Trick Shot Challenge, that will provide FREE ENTRY  into the tournament for the best video.
In the meantime take moment and become a member on the Worcester Union FC website and stay up to date on the latest developments to enter a soccer team into the NPSL bring soccer to Worcester in 2017.
click on the link at the top to "Join my club website"
either become a member through your Facebook or email account