It's Those 70's Shows Coming to Worcester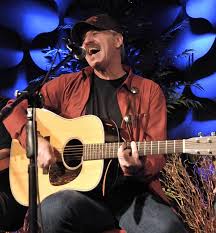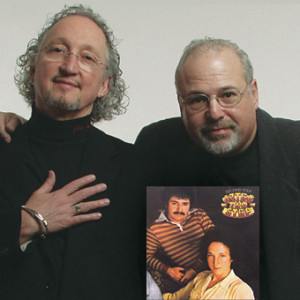 Worcester, MA – John Ford Coley (of England Dan and John Ford Coley fame) hits the stage at Club Symply Fargone Friday, May 29th at 8PM. Come back the next nigh, May 30 at 8PM, for more 70's with Aztec Two-Step.   If you love the 70s, you'll love what John Ford Coley brings to Worcester on May 29th. England Dan and John Ford Coley were a hit machine in the 70s with top-charting songs such as Love is the Answer, I'd Really Love to See You Tonight, Nights are Forever Without you and a slew more. All performed in the intimate setting that puts you just feet from the music.
When Symply Fargone Productions brought John in last year, he played all the hits and wowed the crowd. This year's show promises to be even better.   Kerri Powers opens for John. It's also her second visit and this up and coming singer/songwriter is worth the price of admission alone. Tickets are $25 in advance or $30 at the door. Tickets are available at www.symplyfargone.com
The 70s Weekend Continues on Saturday, May 30th at 8PM with Aztec Two-Step at Club Symply Fargone at Viva Bene.  It's the 40th anniversary of their popular "Second Step" album and to celebrate they will play it cover-to-cover! They will also play all those tunes that you remember from the 70s and beyond.
Tickets are $25 in advance or $30 at the door. Tickets are available at www.symplyfargone.com
<iframe width="420″ height="315″ src="https://www.youtube.com/embed/A9oP_O5o_EE" frameborder="0″ allowfullscreen></iframe>
<iframe width="420″ height="315″ src="https://www.youtube.com/embed/Voz45VAoEqI" frameborder="0″ allowfullscreen></iframe>