A few weeks ago I posted an article called worst restaurants to eat at?
The article almost broke the internet (at least more than Kim Kardashin did).
It was liked, commented on, and shared over 100 times on facebook alone.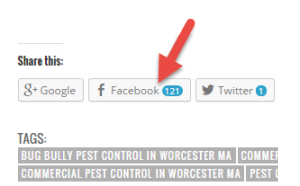 There were a lot of people that wanted to know the names of specific restaurants…


Although, most people understood that I was unable to give out specific names due to confidentiality agreements.
The overall point that I was trying to make is that there are some restaurants that are pretty bad at keeping up with their pest control, the kinds that needed to call someone like pest smart control to get things back in line. However, when they do start to lag behind on service, it becomes pretty obvious to everyone including customers that something is wrong.
Since I can't give out the names of the 'bad' places I thought I could at least give you a name of a 'good' restaurant to eat at.
Welcome to Moes!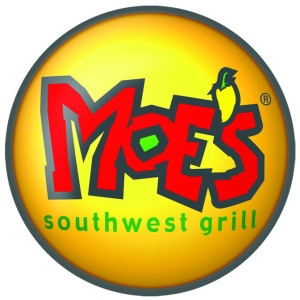 If you've ever been to Moe's southwest grill then I am sure that you've heard that phrase before. Moe's is located in Worcester, Shrewsbury, Natick, and now has a new location in Westborough. Moe's is a restaurant that keeps up with it's pest control. You will never have to worry about mice being inside the corn meal mix – like how I described in my previous article.
I recently spoke with Ryan of Moe's Southwest Grill about why providing good pest control is important for Moe's customers…
"Even though having a pest control company is something that the health department makes mandatory that doesn't mean you have a good one. Over the years I have seen that a smaller company like Bug Bully can give you better support if you do have a problem and give you needed insight to where problems could arise if not taken care of. For example: maybe a 1/4 inch crack in the wall is nothing to you, but a good pest guy will tell you that's an opening to let them in"
"Customers want a pest free environment and that is what should be obtained so your guest can enjoy their dinning experience. If I have a pest problem I want the issue resolved in 24 hours or less , nothing else will do." Ryan Rouleau, Moes Southwest Grill
Although there are certainly some horror stories out there and places that get shut down because of pest problems, there are also a lot of places that take care of problems quickly. Look for restaurants with an overall well kept appearance. Floors should be clean and trash bins not overflowing. Also look for places with minimal clutter – the more clutter (boxes and things piled up) the more places for pests to hide. If you do see signs of a pest problem let management know so that they can get it taken care of asap.
In my experience, with over eight years of doing pest control – I have seen more good places than bad. Even with some of the nasty pest problems that I have seen, I still have no problem dining out. Now you know that there are places like Moe's that put their pest control and customers health as a top priority.
It was fun telling you about some of my nasty experiences in the pest control world in my last article. Thank you all who commented and liked the article. We did a good job at almost breaking the internet – we couldn't let Kim Kardashian have all the fun.
Article Written By: Michael Wrightson
Owner @ Bug Bully Pest Control (Like BB on facebook 🙂