Worcester has a wonderful selection of classic neon signs. One of the best in the city is Coney Island hot dogs. This fabulous sign was erected in 1949. It has been lovingly maintained by the same family for three generations. It certainly helps that they serve the most amazing chili dogs on the planet. I have fond memories of the rare occasions my dad could afford to take his many children for a Coney Island treat. Many Worcesterites have similar memories.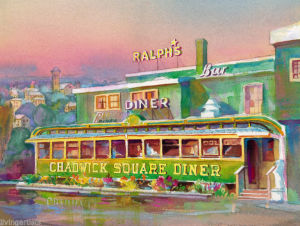 There are also fine neon signs on Shrewsbury Street…such as The Wonder Bar and R&R Plumbing. Worcester has many diners with great signs too. (I am sad that Ralph's changed their neon). The Art Museum has some gorgeous neon stars on the front of their building. If you are as much of a fan of neon as me, then you will be delighted to know that you can get your custom neon signs online.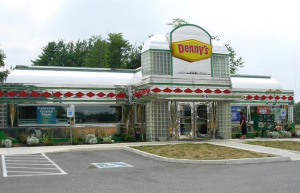 I love to enjoy neon here in Orlando now. The Denny's restaurants in Orlando are wildly different than the ones in MA. The food is better – and the décor is retro diner with great neon – inside and out.
But, the best place for tons of gorgeous neon are the amusement parks. Universal's City Walk has some of the finest neon. When they are lit at night – it seems like a space ship is landing… ha ha ha. The light shows at the holidays are also beyond spectacular. So, although I miss the classic neon signs in Worcester, I have plenty of neon to enjoy in my new hometown of Orlando. Plus, there are companies such as NeonMama.com where I can even get one made for my home.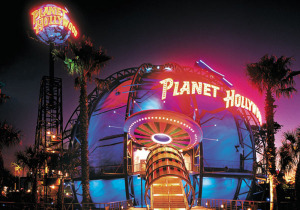 I sell my Worcester Scene prints in my online art gallery. I live in Florida now but I will always be a Woostah girl. Please visit my online art gallery.
Click Here for all Worcester Prints