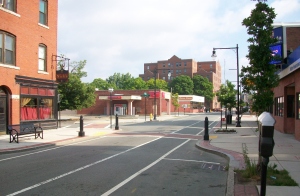 Millbury Street runs right along a small part of 290 in Worcester and also extends down route 146 before emptying out on route 20. Throughout the 290 area of Millbury Street there are many local places to check out. Here is a visual tour of businesses that are located on Millbury Street between Kelley Square and Ashmont Avenue.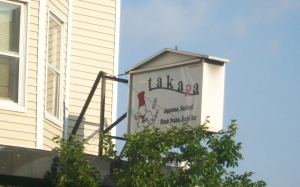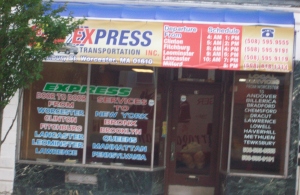 Express Transportation INC.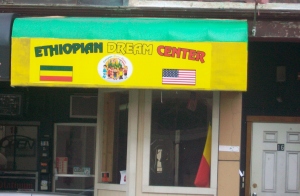 Ethiopian Dream Center Facebook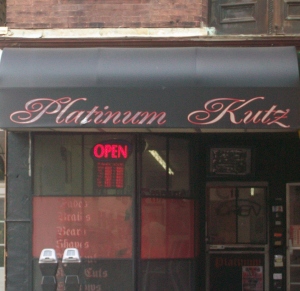 Platinum Kutz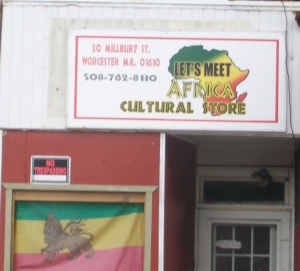 Let's Meet Africa Cultural Store 508 – 762- 8130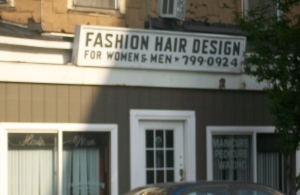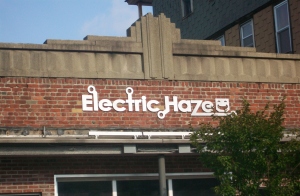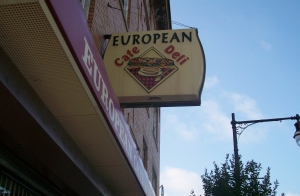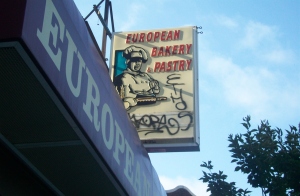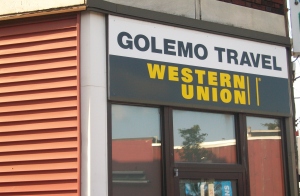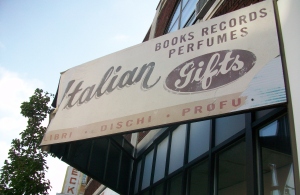 Italian Gifts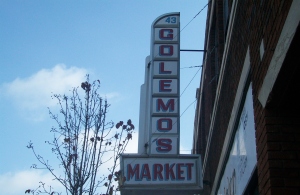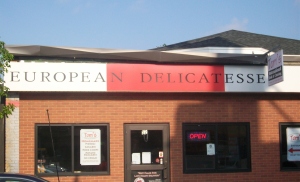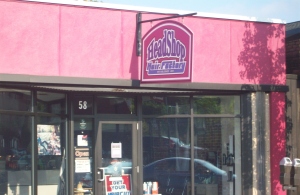 Head Shop Hair Factory, Facebook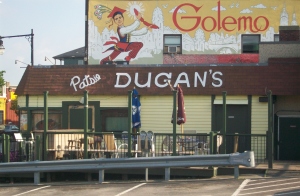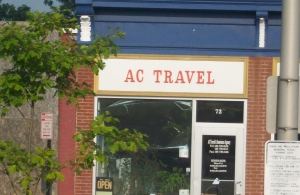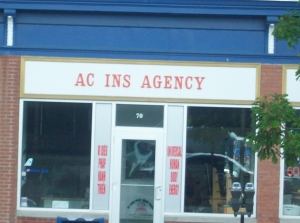 AC INS Agency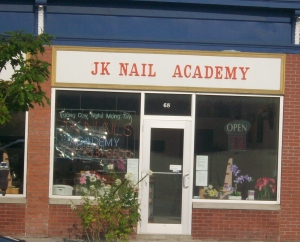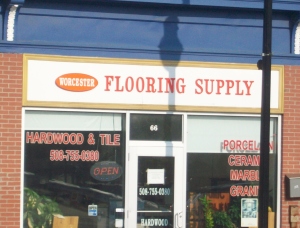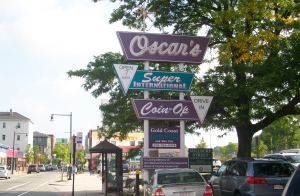 Oscar's Coin OP
When you come to Millbury Street there is a metered parking lot to leave your car at which charges a quarter for every twenty minutes up to three hours. The lot is charged for the public Monday – Saturday 8:00 AM – 8:00 PM and is free on Sundays. Come explore the different businesses in this area; all of your needs will be fulfilled.
Part 2 will be coming soon!