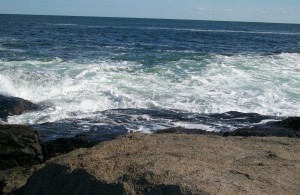 Coastal Maine stands as one of the finest locations to spend a summer within the New England region. Whether it's a simple day trip or a long term stay, the beaches and oceans of this area will pull you in with a heightened amount of captivation. Every inch of shoreline upon the state acquires lengthened vitality for the eyes to behold.
York, Maine settles as a popular destination for locals and tourists alike to journey within the seaboard terrain. Here you'll be acquainted to a gallery of local businesses that will suit all of your needs.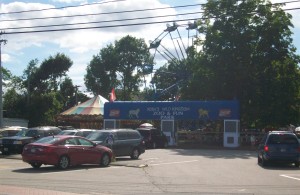 York's Wild Kingdom is complete with a zoo and amusement park for the entire family to enjoy. Hours of exhilaration can be spent seeing all of the animals and enjoying every ride.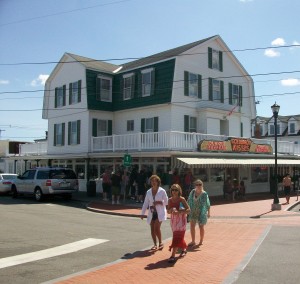 The Golden Rod is the perfect restaurant to stop by for Breakfast, Lunch, and Dinner. Their meals come in an excellent size which will fill your appetite. Be sure to stop by at their candy store on the way out to get chocolates, homemade ice cream, and their famous saltwater taffy.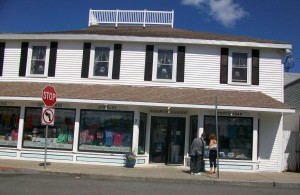 Whispering Sands Gifts softly converses to every person looking for a Maine shirt, jewelry, sports wear, gift cards, souvenirs, and a collection of sea shells.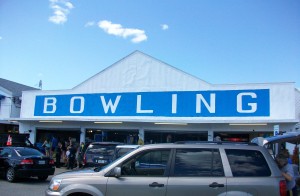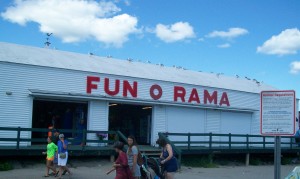 Along the outskirts of Short Sands Beach you'll find a spot to play at an arcade or strike out pins in a game of bowling.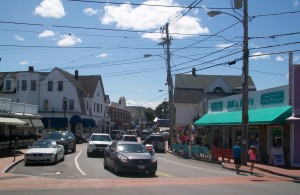 When walking through the main streets of downtown York you'll easily get engaged to the many other businesses that run through this community.
Within the heart of Short Sands Beach there will be no shortage of beach dwellers having the sun tone their skin or enjoying the waves flow through their bodies.
Sohier Park also rises as a highly visited location in York, Maine where people venture right on the rocky shores. They gaze at the Nubble Lighthouse, which lies upon a close island, and become overpowered watching the abundant ocean that surrounds them. While being at this park look out for near by boats coming close to shore or kayaks making their way across the fluid waters.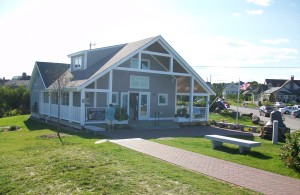 A gift shop is anchored right next to Sohier Park that has plenty of selections for Nubble Lighthouse memorabilia.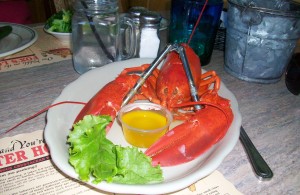 Fox's Lobster House also neighbors Sohier Park where you can consume an exquisite dinner while having a beloved view of the sea. There is much to try here including their ever so popular boiled lobster.
Let the wind breeze through you, obtain as much scenic treasures for each visit, and see to roam through the other settlements of coastal Maine.