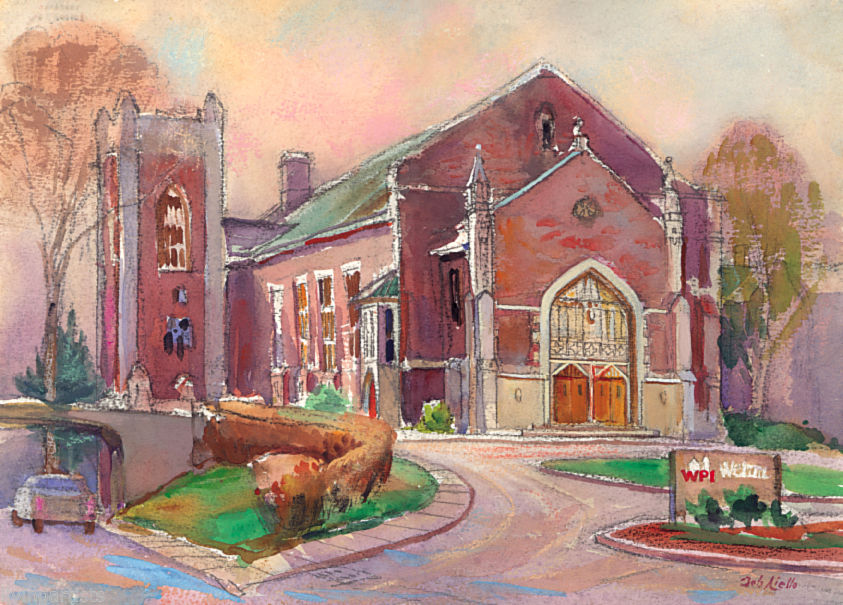 I have done plenty of flying in my life. I am currently located in Orlando, Florida – but originally from Worcester. Love to visit family but not thrilled by the hassle travel can be sometimes.
Clean – Worcester's air terminal is the cleanest on the planet. I took advantage of the squeaky clean food lounge on the second level which offers hot food and cold drinks. I did not even mind removing my shoes when going through the (very short) security check line. The workers even smile at you.
Clear – JetBlue is clearly the least amount of hassle to travel between Worcester and Orlando. The seats are chosen online – and the seats have tons of leg room. I bring my own headphones and plug in for freeTV and Movies on the screen in each seat back of the jet.
Convenient – The airport is conveniently located less than fifteen minutes from anywhere in Worcester (I was visiting Holden). No highways, no tunnels, and certainly no traffic jams. I did not even have to use the curbside check-in because the lines are short and move fast at the JetBlue counter.
I highly recommend you try flying out of Worcester in the near future because JetBlue is clearly the cleanest and certainly the most convenient!
Jan VanLiew-Brewster
Living Artists Worcester Scenes