In the summer it's important to practice all the skills learned in school so you don't forget and fall behind when school starts. So, I have decided to list a few links to help you practice and keep up your skills:
Super Teacher Worksheets: This is a website to  print out worksheets for any topic you need more help w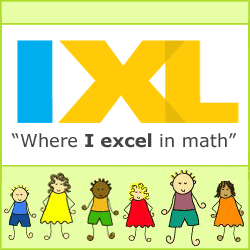 ith. It is great for all ages.
IXL: For this website you need to buy a membership. But, they allow you to do 25 problems for free, in any category you wish! This is my favorite website to practice in.
MCAS Practice: Here you can find lots of practice MCAS tests, to prepare for next years test.
Fun Brain: One of my favorite websites because it doesn't feel like work, it feels just like games!!!
Hope you enjoy these links. Remember you don't have to practice all day long but a little practice each day can go a long way!