Last year, I was asked to be on a public advisory committee with the Worcester Chamber of Commerce, before Tim Murray was named as the new President. The committee was formed to help give the leadership direction on which way the Chamber should go on different issues including the Slot Parlors for the Wyman Gordon parcel. I voted that the Chamber of Commerce should support it. My vote turned out to be the only one in favor (lost 12-1) and the Chamber of Commerce ended up publicly voicing opposition.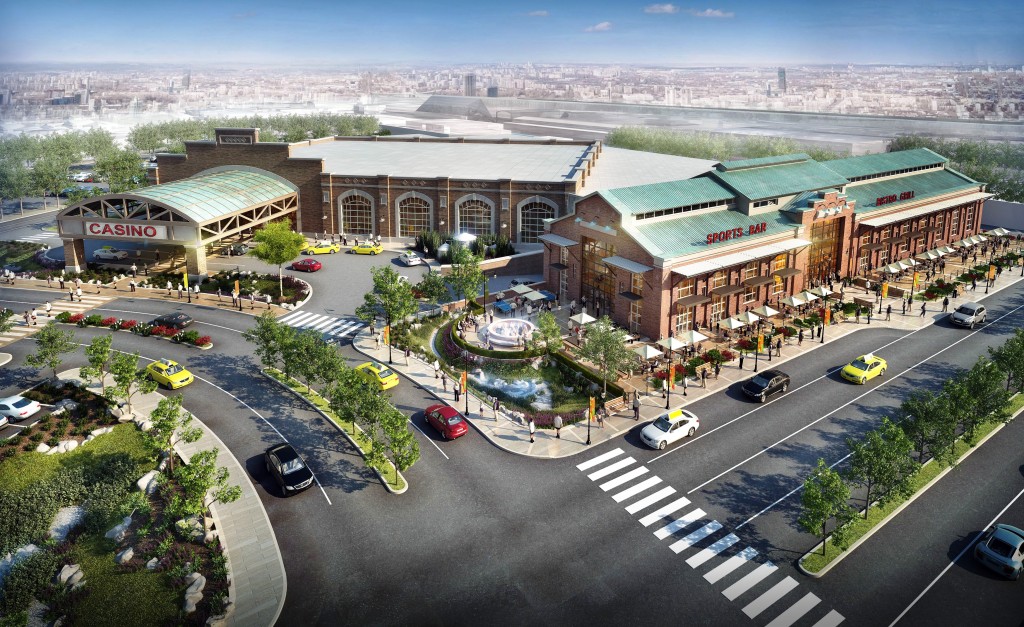 I bring this up, since during the public opposition there were many people who stood up expressing various other ideas that the owner should pursue. My comment at the time was that I would think the current owner and their brokers would be pursuing all of these ideas if they were viable? Since that time I have not heard any other of these ideas from the public becoming reality.
Ironically I also recall maybe seven years ago that the owner had a developer proposing for a great mixed used project for that parcel that required a zone change from Manufacturing. The request to change the zone was denied and the developer walked away. Who knows maybe we will hear calls for eminent domain again?
The other thing that was brought up was that this business would fail in Worcester so we should not let them in. This one completely confused me, since if you truly believe that then you should support it!! Let someone come in, invest all of their money, bringing in construction jobs, improve the parcel and someone else could reap the benefits once the business failed. My philosophy was that developed parcel was better then an empty one.
Low and behold, check out Atlantic City —NYTimes story. Governor Cristie has staked alot of the New Jersey economy turn around on a 5 year plan to resuscitate the NJ gambling industry and there were big hopes for this casino and Atlantic City. The state already knows that people love to gamble, hence why online casino sites like Casino Avis are so popular, they just need to find a way to draw people to NJ. If they were to offer experiences rivaling those that people can access from the comfort of their homes, then they may be able to see the viability in this project. People are able to access the same sort of slot games using online casinos – to see one such site for yourself, follow this link to see why they have become so popular. In fact the state sunk $260 million to get this project completed. Now they are bleeding money and have indicated that they may close in August. This a big blow to Cristie politically along with his unfunded pension liability.
How about renaming bankrupt Revel Casino the Chris Christie $260M Monument of Failure http://t.co/9O34iTt0ot

– Jane Roh (@Jane_Roh) June 20, 2014
My point is that if, and it looks like it will, close this is not a confirmation that we did the right thing. Just the opposite, we should have backed that proposal 110%, had construction jobs at the site today and an empty parcel being improved. If you think I am wrong, keep telling yourself that when you drive by it empty for the next 10 years… At least residents of the city can rest easy in the knowledge that they can satiate their appetite for slots online after perusing online slot reviews for the ideal site to play on. After reading the reviews and seeing which site is the best for you to play on, you'll be able to enjoy yourself when you Play slots online and want to keep coming back. If you were the owner of this property and had two developers interested in developing your parcel that past seven years and both were not supported by the City of Worcester, how hard would you be trying to bring in a third one???