We continue to do very well!!  This Friday, Saturday and Sunday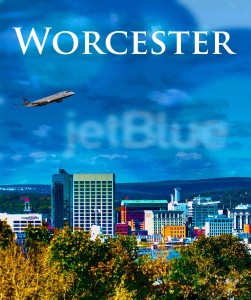 according to JetBlue BestFareFinder , these are the seats remaining unreserved:
To Orlando:     7-9-15    =  31
To Fort Lauderdale:      10-10-6=   26
Total:  57 out of 600  =  84% load
If we can continue this level of support throughout the summer, I do not see how we will not be getting more service.    Keep in mind that some of these seats will be sold so we are probably closer to 90%.
The last two weeks of August and the first two weeks of September there are a ton of seats available under $100.  If you are thinking of going to Florida, you should look at these dates and book now.
For tickets go to the JetBlue BestFareFinder site.