We want to hear from you!  There are many businesses around the City of Worcester that we all drive by every day and we have no idea: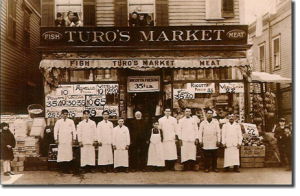 Who owns the business?
How long have they been in business?
What do they do?
Put together a press release type of piece telling us all about your business including all your social media links, hours and of course a picture of the business.  Both of these pictures from All Things Cahill Blog.   We will post here.